Please enter your details to
SIGN UP
and be part of our great community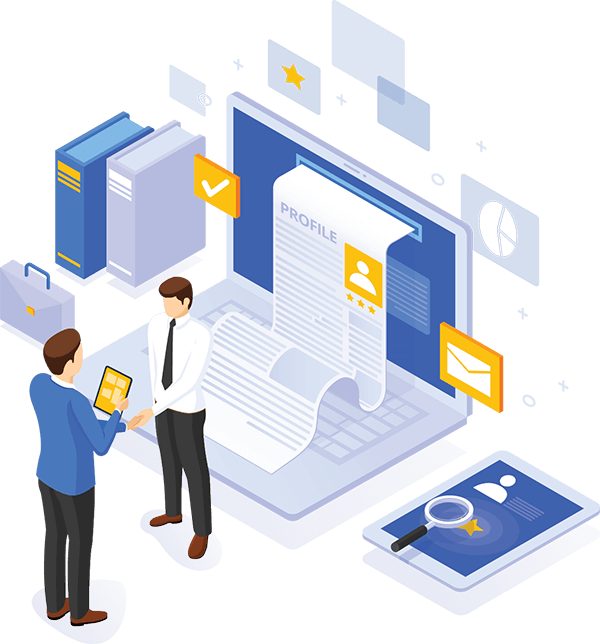 Sign Up
Please enter your details to
SIGN UP
and be part of our great community
We're a growing marketplace
Want to Grow Your Business?
Fill the form and get a callback from our experts
Safe, Secure & Trustworthy
What our users say about us
We are working with Trip clap from last 1 year. trip clap provide you best quality of leads. I would like to thank you Pratush sir who always there for me to help. Looking forward for good business ahead.
we are working with this Company since last 2 Months few days later we got good Business Via Trip Clap especially Miss Bhavna's efforts ,hard work & support is Incredible ( Rise N Shine ) So Miss Bhavna "Thank you, I really appreciate you taking the time to express that." So i suggest all travel agents to take a step with TripClap thank you
I'm Working With this Company last Month After some time I Got a Great Business Via Trip Clap . I'm So Happy Connect With Trip Clap . Its Great . Thank's For TripClap.
I am working with tripclap from past 6 months and I found leads are relevance and @good price. trip clap CRM is also imprsive and time saving must try teipclap if you are travel agent.Getting good support from trip clap team all I can say good business platform.